Internet service makes local community bright
KONOIE.COM pronounces "This house is very crowded." We hope local community develops by persons gathered with professional spirit.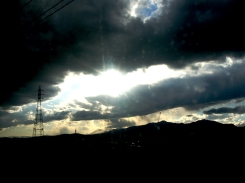 KONOIE.COM service office is located in Yokohama Japan. Its server is located in Quebec in Canada. Information technology has made it possible to gather people and world advanced tools.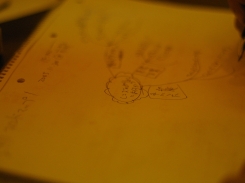 KONOIE.COMという名称にはこの家がどっと混むという意味を込めています。私たちは地域社会が専門家精神を集結しながら発展することを望んでいます。

KONOIE.COMの事務所は横浜にあり、サーバーはカナダのケベックにあります。IT技術は人々と世界の先端技術をつなげることを可能にします。
KONOIE.COMの運用について
KONOIE.COM is domestic service but each services are operated by other groups identified by themselves. Please contact us if you have comments about KONOIE.COM especially contents in this server identified with the copyright. We will not answer for the message for other parties.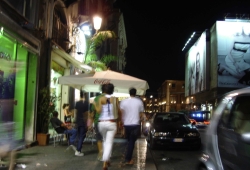 テストページ Test page
これはKONOIE.COMの運用テストを兼ねた紹介のページです。
These introduction pages are prepared for the test of KONOIE.COM server.